What is a Three Day Bag ?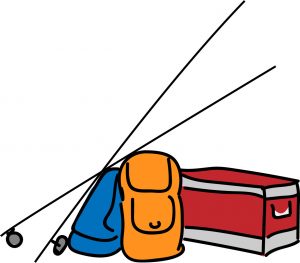 Everything you need to get along on an Adventure, An Emergency or Evacuation
Complete – Something complete to rely on for more than a few days
Portable – Large Enough for more than a day, yet smaller than a full backpack or Luggage
Ready to Go – Waiting, on a shelf or hook, near a door
---
Why a Three Day Bag ?
Consistency & Comfort:
If you are going out and having adventures, be prepared to enjoy them. Bringing necessary gear ensures you can spend more time on the experience
Natural Disasters:
While at home or traveling, we can encounter the forces of nature.
Hurricanes, Floods, Heavy Rain, Summer or Winter Storms, Tornadoes, Earthquakes, etc
Evacuation:
Many reasons could require you Abandon your Home; Train Wreck, Truck Crash, Fuel / Chemical Spill, etc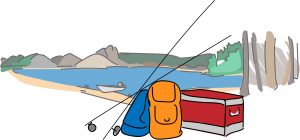 What Types of Three Day Bag ?
What to have in a 3-day Pack ?
(Visited 1 times, 1 visits today)